Tree-mendously
Good Services
Specialized in Tree Removals That Are Too Tall to Reach
Tree-mendously
Good Services
Specialized in Tree Removals That Are Too Tall to Reach
Professional
Tree Removal Company
CNY Tree Services LLC is a reputed tree service provider offering excellent tree removal services across Endicott, Endwell, Vestal, Maine, Newark Valley, and Johnson City. We are a team of experienced and trustworthy professionals committed to providing quality services at reasonable prices. We have more tools and rigging expertise than any other company in the area.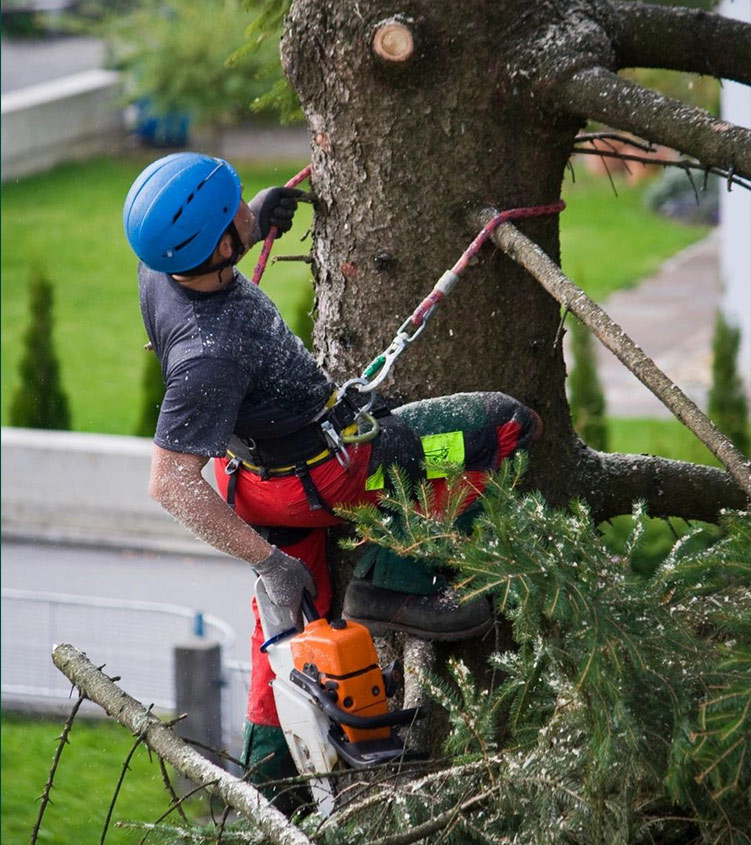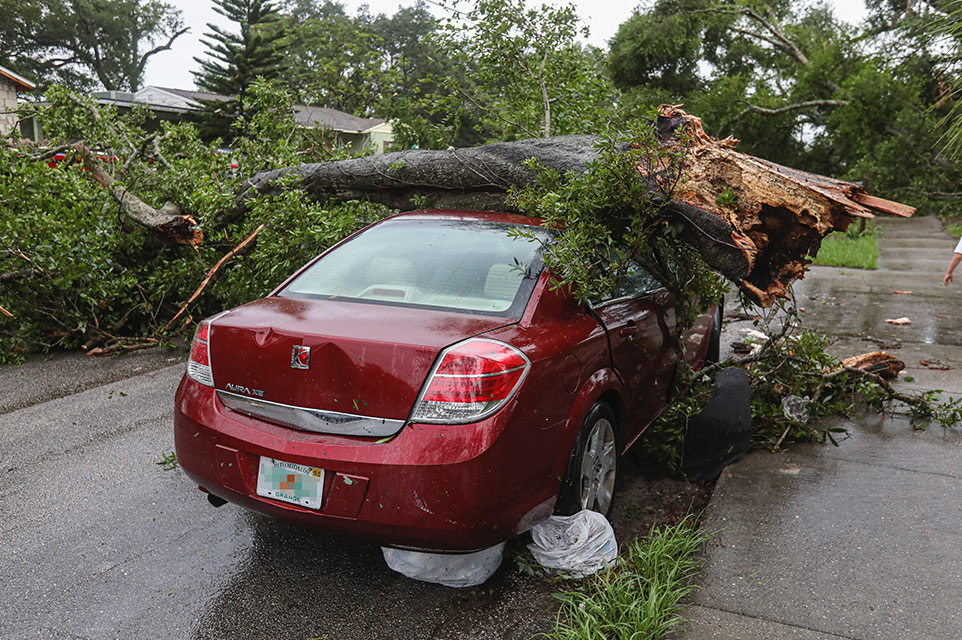 "We treat every job like we're doing it for our grandmother."
Our tree specialists are fully insured. We take great pride to make sure the job is done well and efficiently. We are professionals with more than a decade's experience. Count on us to offer quality tree removal services, no matter how big or tall the tree!